Community and School Garden Coordinator
Georgia Center for Urban Agriculture (GCUA)
Northwest District
Farm Again Program Extension Educator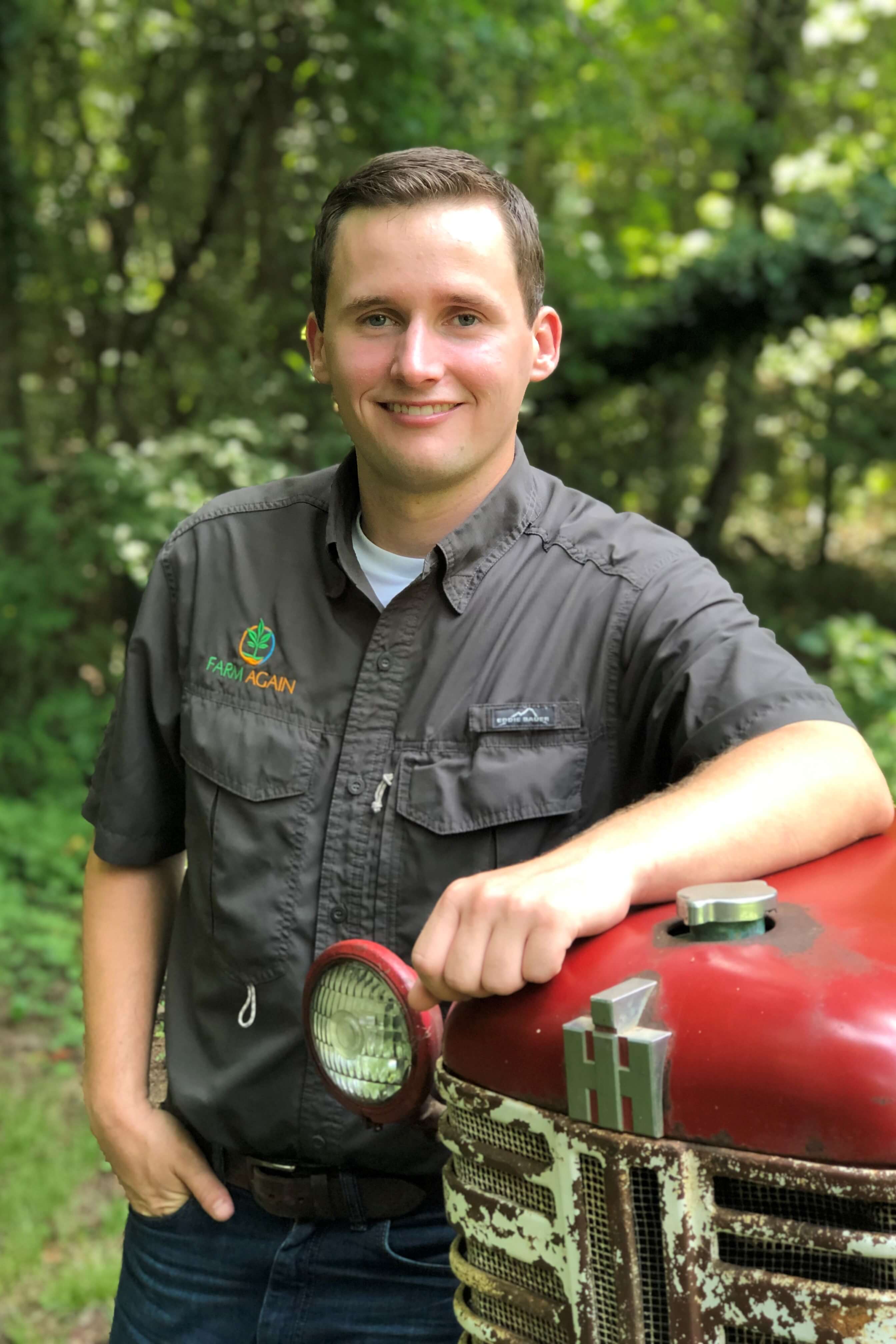 Family & Consumer Sciences
Employment Opportunities
There are no vacancies at GMREC at this time but you can go to UGA Jobs and create an account, upload your information, and apply to numerous positions across the state.
---
Awards and Recognitions
Mr. Lee has served GMREC and UGA faithfully for 10 years and in honor of this he was recognized. Leslie serves as Agriculture Specialist/Farm Manager, overseeing the physical operations. Thank you, Leslie, from all of us the University of Georgia!
Mrs. Johnston has served at GMREC for 16 years and works primarily with horticulture researchers at the College of Agriculture and Environmental Sciences. Through the pandemic, she worked hard to keep our public gardens in order for when they re-opened to the public and our volunteers. Her peers, the Community Council, and her supervisors all recognize her hard work and dedication and are proud to honor her with this award.
These two started at GMREC about the same time. Dwayne Patterson serves as our mechanic and a research technician, keeping our equipment operational and helping when needed. Dustin Rogers no longer works for UGA, but while here he served as orchard manager while also managing several research projects. They both received recognition for 15 years of dedicated service. Thank you gentlemen!